Read our latest recruiting news and announcements here.
Healthcare, Family, Future | We Have You Covered
The health and welfare of our employees and their families are as important to Kellogg Supply, Inc. as they are to you. That's why we put every effort into offering a comprehensive benefits program. Our programs allow you to tailor your benefits to meet the personal needs of you and your loved ones.
Medical
Cigna Gold PPO Plan
Cigna Silver PPO In-Network
Cigna Bronze PPO In-Network 

Dental
CalDental HMO Advantage 100 Plan
Principal Financial Point of Service (POS) Plan

Vision




VSP Choice Network Providers

401K Retirement Plan
100% Company Match of first 3%
50% of the next 2%
Totaling a Maximum Match of 4%
Participants are immediately 100% vested  

Life Insurance
100% Kellogg Covered Full Time Employee Benefit 
Life Benefit: $50,000
Accidental Death & Dismemberment Benefit: $50,000
Voluntary Employee Covered Add-ons: Increments of $10,000 

Supplemental 
Insurance
Optional Employee Policies
Life, Accident, Disability & More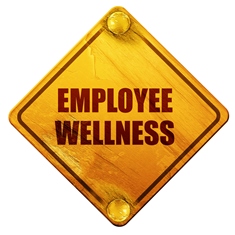 The CalDental HMO plan allows employees access to an assigned dentist in the CalDental HMO network.
The Principal Financial POS Dental Plan allows freedom to receive services from any provider of your choice. You have access to the smaller Exclusive Provider Organization (EPO) Network (only available in California) or the large PPO network, and you can also see providers that are out-of-network.
VSP offers a large network of Vision Care providers, with a wide selection of experienced ophthalmologists and opticians. When you receive care from a VSP Choice Network participating provider, you can maximize your benefits and money-saving discounts.